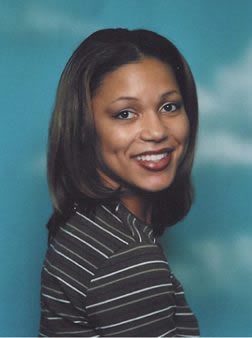 Dana Michelle Pettaway
(1984-2001)
Dana was a teenager who lived a life of service to God. She maintained high academics, and witnessed Christ through a spiritually disciplined lifestyle, unconditional love, tangible acts of service and through sharing God's Word in her school, church and community.
Her model of faith and devotion to God led her parents to form DMP Ministries to reward like-minded Christian students with scholarships towards college expenses. Thanks to you, $84,000 has been awarded since 2006. These students will make a positive impact on college campuses and in communities throughout the world!
Please come join us on June 30th as we celebrate and award Servant's Heart Scholarships to our 2018 recipients!
Scholarship Brunch Registration